Project Description

Project:
Spring Farm Community Centre
Project Location:
Spring Farm, NSW
Project Size:
530m²
Spring Farm Community Centre is designed to actively intrigue passers by to engage with the space. The large façade that flanks the community centre is punctured by a large screened window to show glimpses of the movement and activity happening within the Hall space to passers-by. Additionally, the roof form is articulated to provide maximum visual impact on Richardson Road and Brookner Road to increase SFCC's attraction from the road and to foot traffic.
Architect: NBRS Architecture
Builder: HPAC Pty Ltd.
Engineer: Jones Nicholson Consulting Engineers
Product: Custom Panel (Panel thickness – 200mm)
Roofer: Freestyle Roofing Pty Ltd
* Photo source: NBRS Architecture www.nbrsarchitecture.com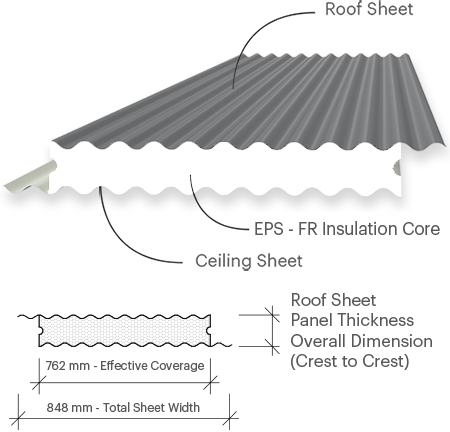 Need help with any of our products?
Call ARCPANEL for assistance on 1300 200 004 or send an enquiry via our contact page.