ARCPANEL announced as official sponsor of Architecture & Design's Sustainability Awards 2018
Architecture & Design magazine have hosted Australia's first and longest running sustainable building awards to highlight the importance of Australian companies working towards a more efficient and ecologically friendly built environment. ARCPANEL is proud to support this event, now in its 12th year.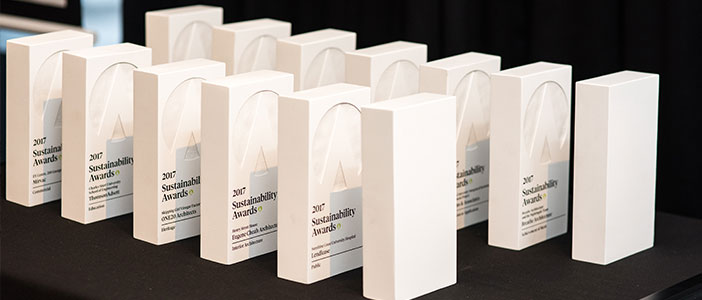 With ARCPANELs' proven success in educational facilities, & next to zero waste manufacturing processes, it made perfect sense for ARCPANEL to partner with the Sustainability Awards and sponsor the Education & Research Category.
"Architecture & Design is striving to recognise a range of companies for their ongoing commitment to a more sustainable future and our partners are just as passionate about suitably rewarding those for their efforts in our industry", says Branko Miletic, editor of Architecture & Design.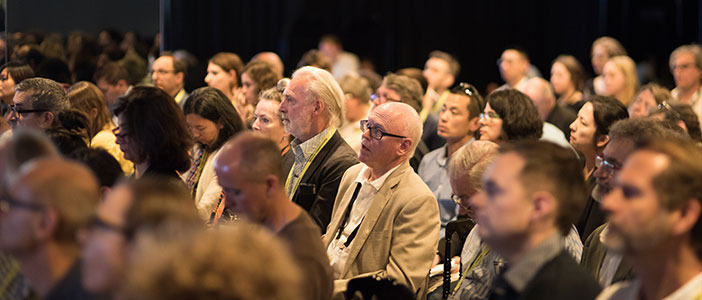 An esteemed panel of industry experts will form the judging panel and award one winner for each of the 15 categories covering industry-specific categories and categories representing true scientific outcomes.
The panel of 11 judges brings both new and returning experts, like Kate Harris of Good Environmental Choice Australia (GECA), Rory Martin of Frasers Property Australia and Suzanne Toumbourou of Australian Sustainable Built Environmental Council (ASBEC). Chairing the jury is owner of Envirotecture Dick Clarke, who has been judging the Sustainability Awards since they began.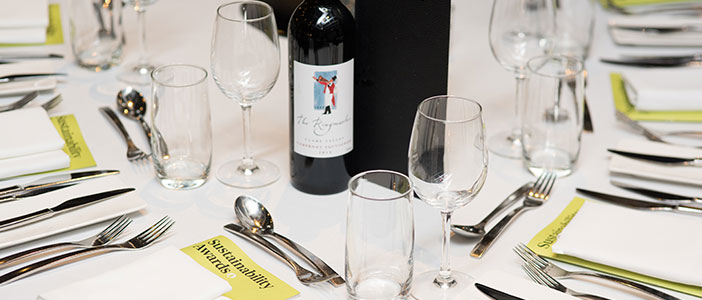 The awards will be presented at gala dinner on 11 October at Sydney's The Star, supported by an educational series earlier in the day – Sustainability Live. Sustainability Live presents the opportunity to engage in live topic discussions with a range of highly regarded industry experts and the opportunity to earn CPD points.
For more information about ARCPANELs' partnership with Architecture & Design's 2018 Sustainability Awards, contact:
ARCPANEL
1300 200 004
info@arcpanel.com.au
About Sustainability Awards & Sustainability Live 2018
The Sustainability Awards is the nation's most respected and longest running awards program for sustainable building and design. We reward those who share our desire to curtail and reverse the ecological footprint of our built environment, bringing together those who design, manufacture and construct green buildings and products of all sizes and purposes. The awards program is supported by Sustainability Live – a daytime education series of live panel discussions and Q&A with highly regarded industry experts with an opportunity to earn CPD points.
For more information on the Awards, visit www.sustainablebuildingawards.com.au or contact:
Kobe Johns – Event Director 02 9018 2013
Branko Miletic – Architecture & Design Editor 02 9018 2039