ARCPANEL Expands its Customer Service Team in NSW & Victoria
ARCPANEL is delighted to announce the appointment of Richard Kruspe & Elie Frangi as Account Managers to join its Sales and Customer Service Team in Melbourne & Sydney. Elie has been brought on board to enable ARCPANEL to better service the Sydney CBD and NSW regions stretching to the south and the ACT, while Richard will service Victoria, South Australia, & Tasmania.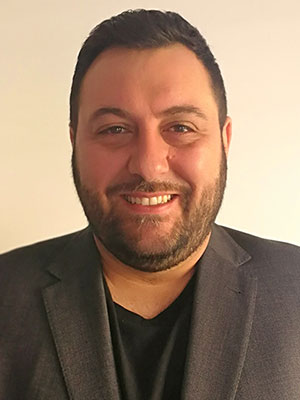 Elie has a reputation for building strong, lasting, multi-tier relationships within his account portfolios and has many years of experience and sound knowledge of the construction industry, architectural product specification and application, and working with all project stakeholders for both the commercial and residential sectors.
Elie noted that, "it's a great privilege to join such a respected company as ARCPANEL and be part of one of Australia's leading insulated panel manufacturers and suppliers. I am looking forward to joining a company dedicated to providing high quality insulated panel systems backed by its reputation for excellent customer service and support."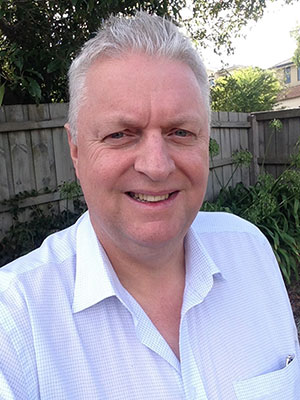 Richard brings with him over 25 years experience not only as an Architectural draftsman by trade, but also working in architectural specification and sales in several types of roofing and cladding for both commercial and residential sectors. Richard has extensive knowledge of the specification and design process through to construction stage.
Richard has built many long-standing relationships with many Architects, Building designers and Builders, having worked with a multitude of them. Richard looks forward to adding to his existing client portfolio.
Richard noted that "It's great to be involved with a leading, progressive company in Arcpanel that is passionate about manufacturing an Australian made insulated structural roofing panel. We are backed by passionate Sales support and Technical support staff, which makes our specification/sales role so much easier."
Peter Kelly, Director & General Manager of ARCPANEL said, "We are very excited to welcome Elie and Richard on board to grow our team of talented people. These appointment's underscores our commitment to the growth of our customer service and support teams and the supply of our high quality, high performance architectural insulated panel systems to our customers throughout the NSW/ACT and VIC/TAS/SA regions."
For more information, please contact us or call 1300 200 004.